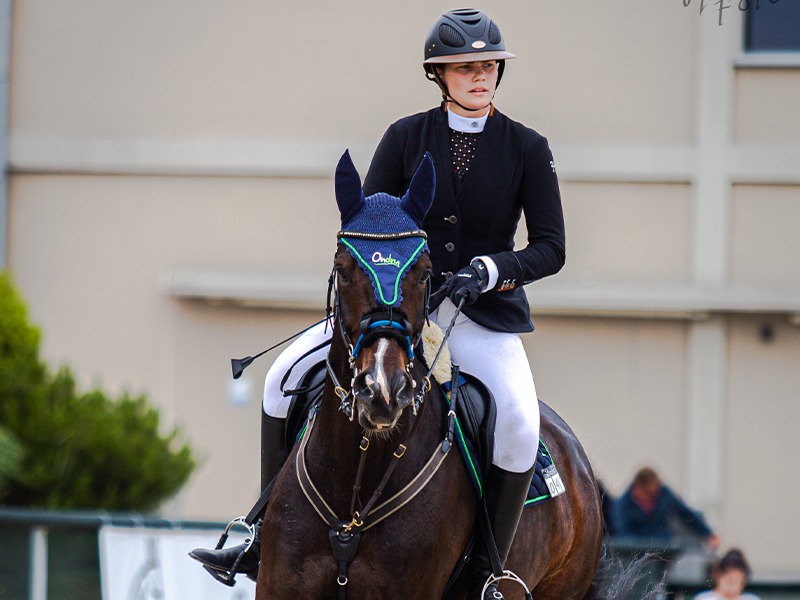 Back to the list
Ambassador TURBUD IQ
The owners of stallion Turbud IQ have decided to use OnDry Elite pellets in order to eliminate gastric problems of their horse and to take care of his hooves.
After just one month of using OnDry pellets, satisfactory effects were achieved in the form of reduction of intestinal problems and improvement of the condition of the horse's hooves.
This had a very positive effect on the overall health and physical condition of the horse.