PELLET PRODUCTION IS A SPECIALTY OF BIOMASA PARTNER GROUP
We are a leading producer and preferred supplier of ecological, efficient and certified wood pellets En Plus, straw pellets: energetic and bedding - used in breeding horses, poultry, cattle and pigs, wood briquette, raw material for pellet production and wood biomass for energetic purposes. We have production facilities located in Runowo Pomorskie, Ząbkowice Śląskie and Chociwel.
We are the owner of the brands: Excellent Selection, Premium Selection, Economy Selection - wood pellets and the OnDry brand - natural bedding pellets, produced from carefully selected straw, fully adapted to the requirements of farm and domestic animals. The offer includes: pellets for horses - OnDry Elitte, pellets for poultry - OnDry Chick and pellets for cattle and pigs - OnDry Grand. The products we offer are ecological, without chemical additives, which makes them environmentally friendly and fully biodegradable.
We deliver our products to the Polish market and to foreign markets throughout Europe. We also provide comprehensive transport, shipping and logistics (TSL) services.
If you would like to find out more about our offer, please visit our website: www.biomasapartner.pl
Our Mission
Continuous influencing on decreasing negative climatic changes and creating a safe and comfortable environment.
Our strengths
Wide commercial offer
Products of the highest quality
Comprehensive supply chain
Experienced and competent team
Clear rules of cooperation
Openness to customer needs
Productions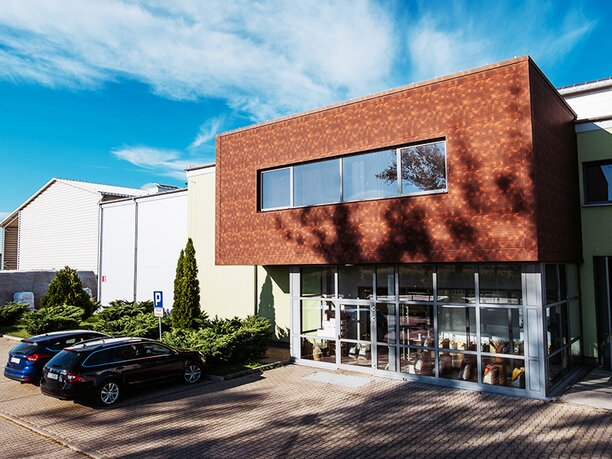 Plant in Ząbkowice Śląskie
In the picturesque region of the Kłodzko Basin we produce the highest quality, fully eco-friendly pellets, made from a selected mixture of cereal straw. Continuous improvement and development of production, comprehensive service and flexibility help us meet even the greatest demands of our customers.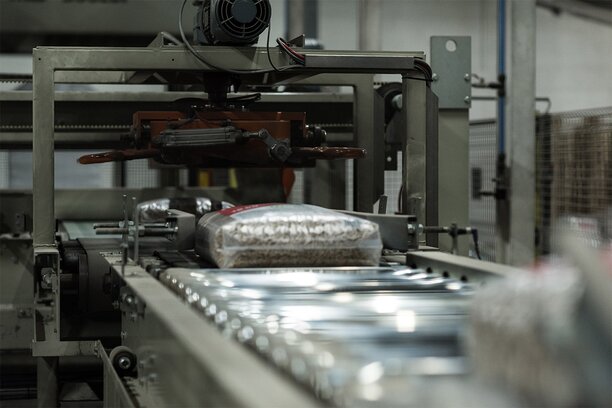 Plant in Runowo Pomorskie
Our wood pellet production plant is located among the West Pomeranian forests. Access to high quality raw material, experience in production and commitment translate directly into the highest quality wood pellets, as confirmed by European quality certificates such as 7A229, En Plus A1 PL 027 and FSC-C129913.