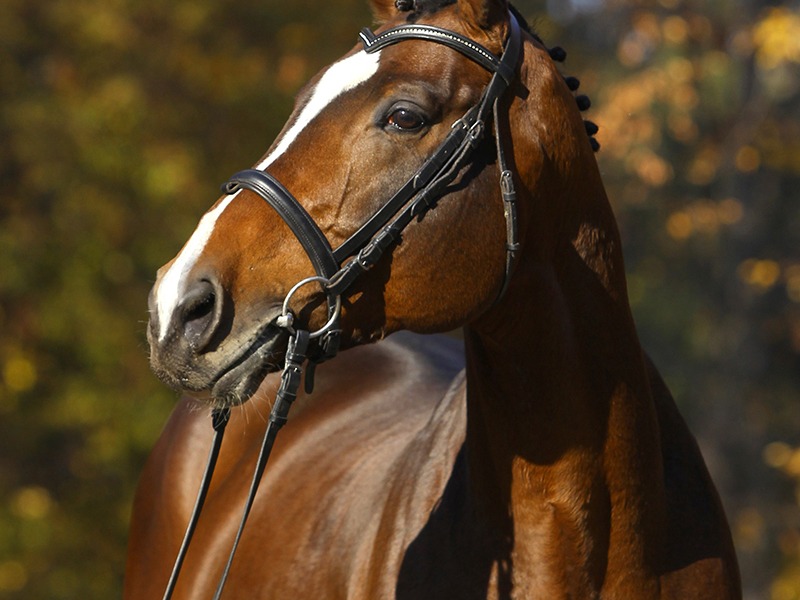 Back to the list
Ambassador SONET
Stallion Sonet has been using OnDry Elite's bedding for two seasons. The use of the product has had a positive effect on the elimination of his digestive problems and overweight.
Sonet prefers wheat straw pellets with the addition of rapeseed, whose oily fractions have a beneficial effect on the condition of his hooves, and the bitterness of rapeseed makes him unwilling to eat the bedding.
The breeder of Sonet confirms that the use of OnDry's pellets has improved the overall health of the stallion, which is very important due to his regular participation in national and international competitions.
Reference letter: